TCA Southern Division Jacksonville Show, Dec. 2015, Jacksonville, FL

The TCA Southern Division Jacksonville Show was the World Premier of the North Florida Division Modular Layout. The show was very well attended and our layout was the most popular with the children of the 5 layouts that were there on display. I only have pictures of two kids, but there must have been 25 kids throughout the day that really showed intensive interest in the trains.
Many people did not know about S gauge, so it was gratifying to be able to share with them.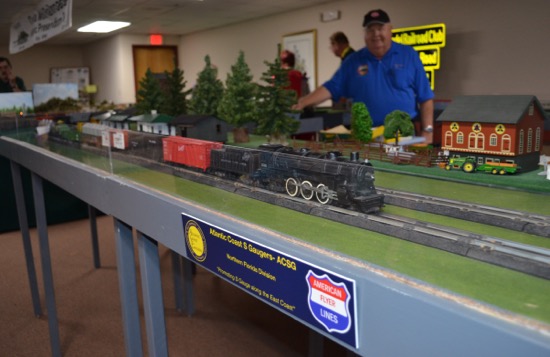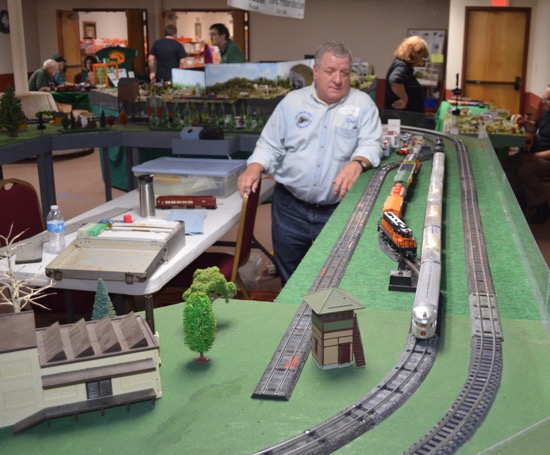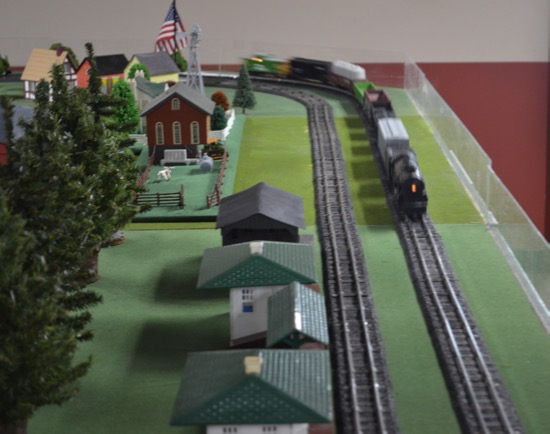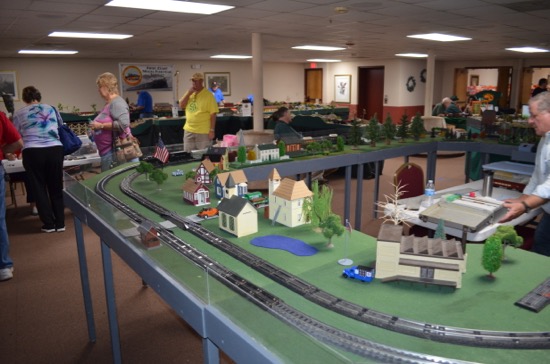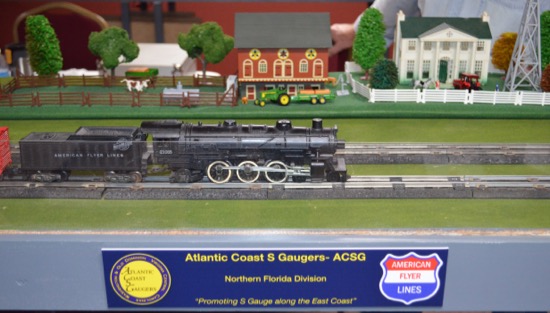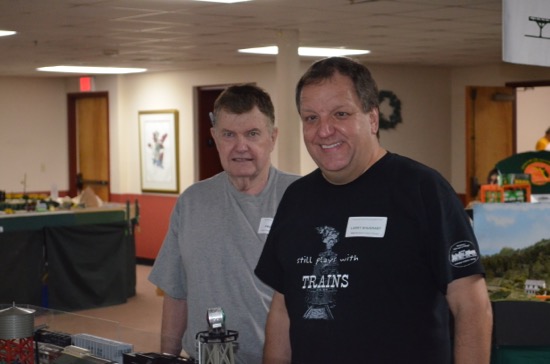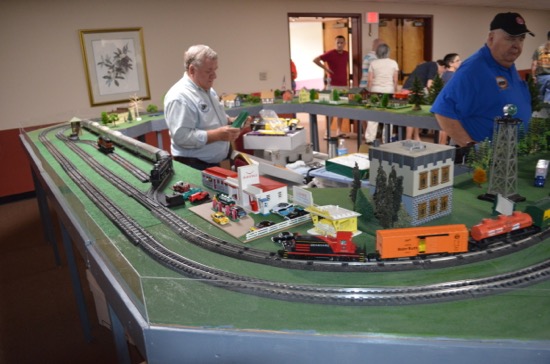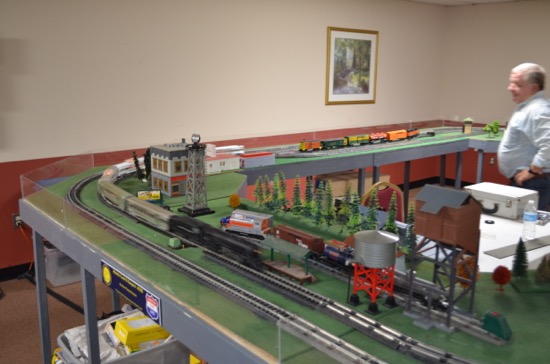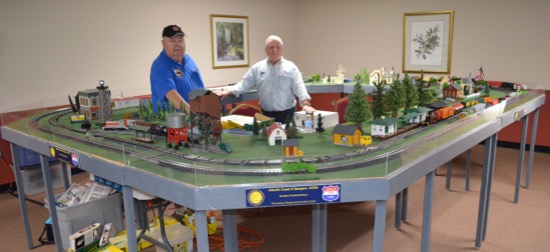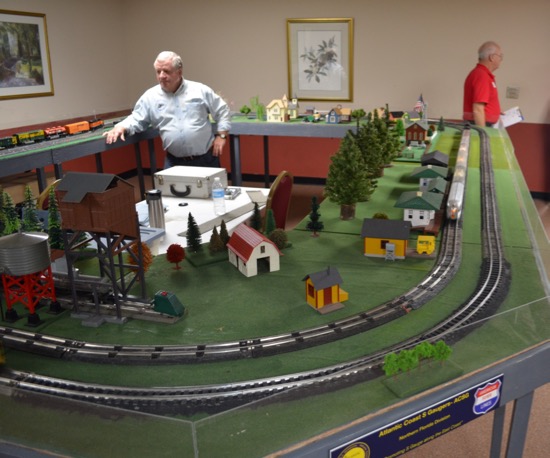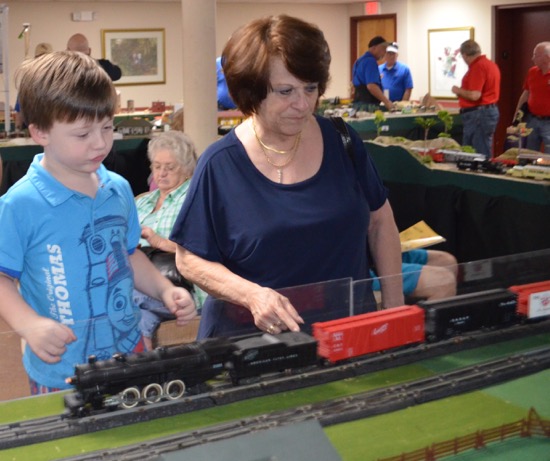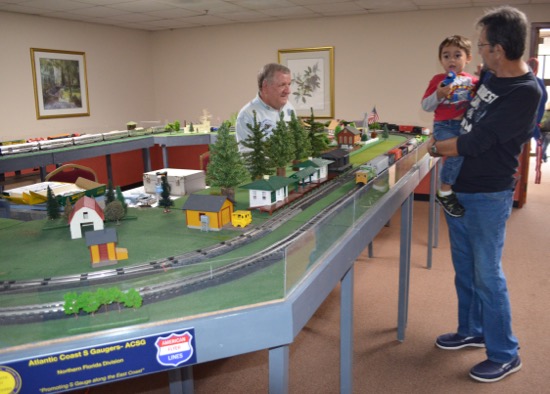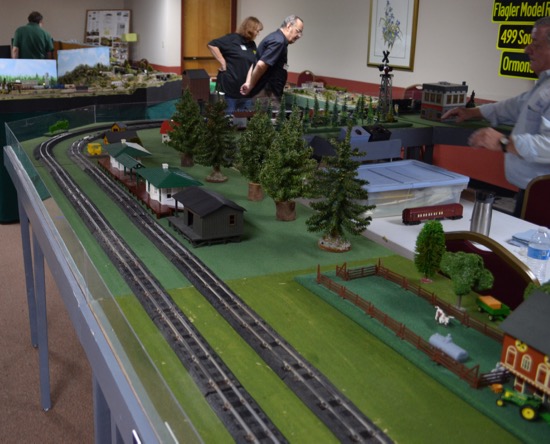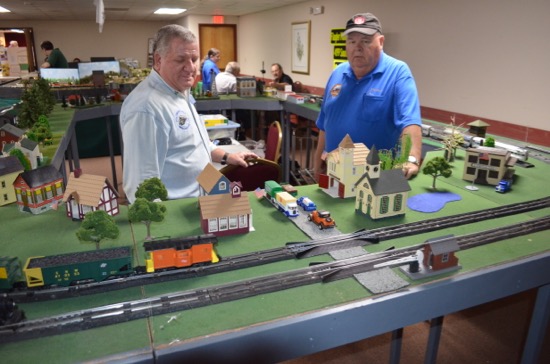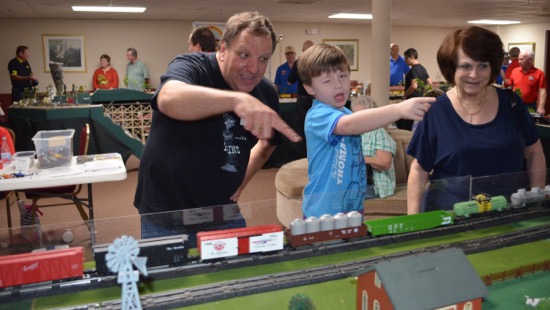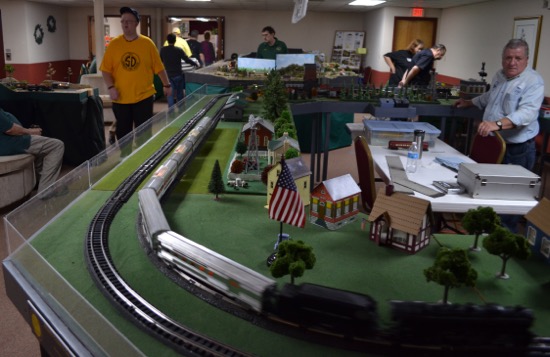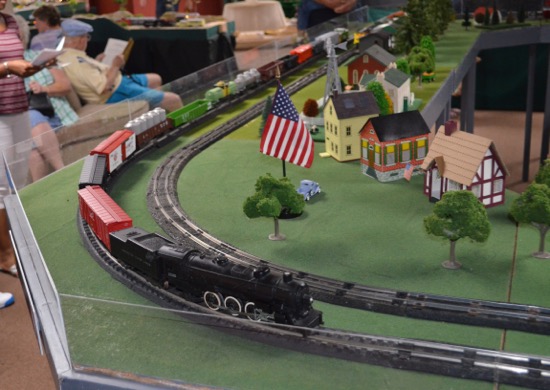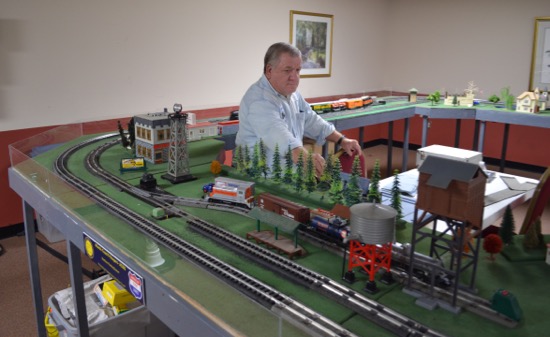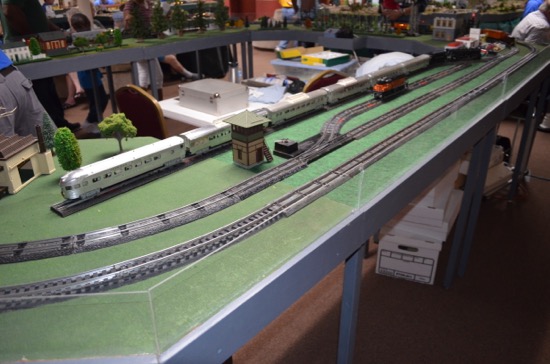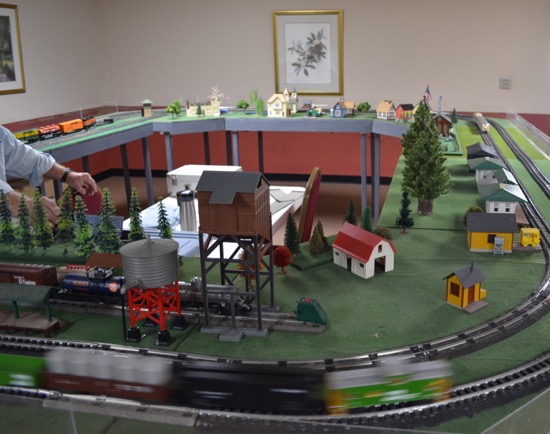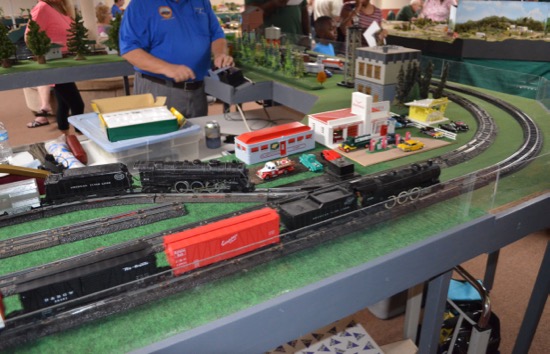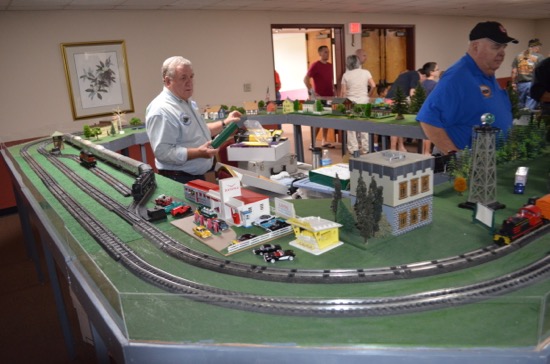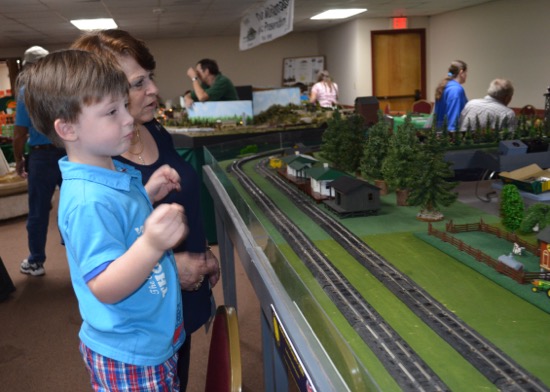 Thank you to Larry Shughart for the photos.