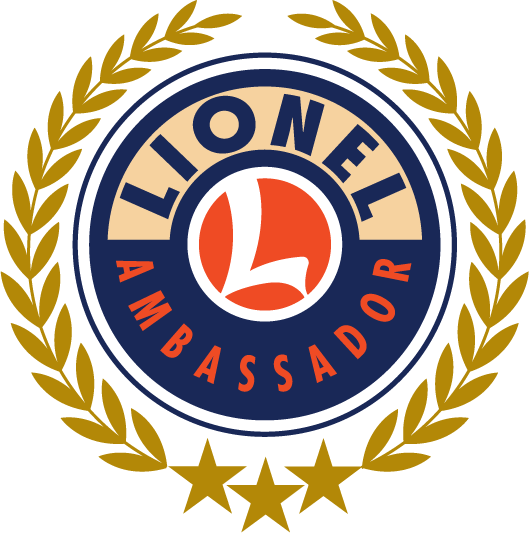 Carolinas Division - Lionel Ambassador Program
Below is a rundown of what the Lionel Ambassador Program entails.
Who: The Carolinas Division!
What: Select train clubs that will locally promote, educate, advocate, display and run Lionel S gauge trains in their home market.
When: The program consist of a 12 month period that begins on January 1, 2018 and will end December 31, 2018.
Where: At local train shows in the area of both North Carolina and South Carolina.
For more information: Lionel Ambassador Program clubs page.
Return to Carolinas Division Home